After moving to stable version of RouterOS at my new 5009 MikroTik device, I was facing some strange issue with software reboot. After sending command for reboot, device stuck with ether2 port LED on and nothing happens until I powered off with removing power cable and powering back after 10 seconds.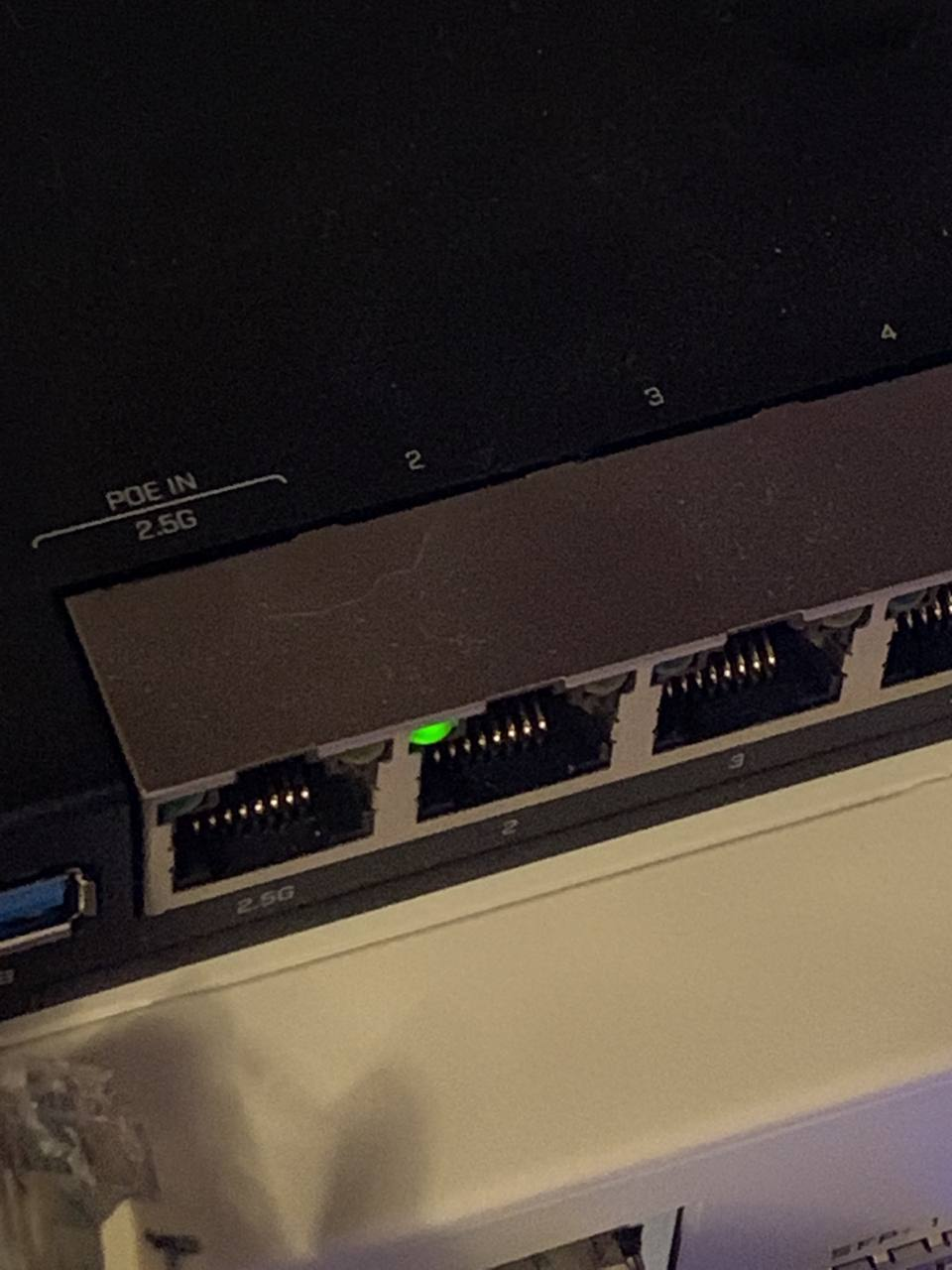 After generating supout.rif files and sending them to MikroTik support, I've got an answer:
Please update ROS to version 7.2 and see if the issue still persists. If it does, please, add this line to the configuration and see if it makes any difference:
/interface/ethernet/switch/set 0 cpu-flow-control=yes
Only after doing both things, the Router now flawlessly reboots. Hooray!